NETWORK & DATA MANAGEMENT
We focus on solutions
Today's challenging technical landscape offers new opportunities for organizations to drive value. 
Public Cloud
Evaluating options in the cloud can feel cumbersome and foreign. Leveraging expertise and experience in the marketplace has never been more important as the pace of change continues to speed up. Collaborate with the engineers at Elevate to ensure your strategy and execution are on point!
Hyper-Converged Infrastructure
HCI provides organizations with scalable building blocks to deliver their private cloud experience. HCI is as much about making sound, incremental financial investments as it is about providing robust and agile data services to the business. Leverage our architects to cut through the noise and customize your solution to your exact needs.
Compute and Virtualization
In a commoditized space, how do we align outcomes, strategy, and purchasing power to generate solutions that provide flexibility and mobility? The experts at Elevate can provide education and sourcing to all of today's leading platforms to ensure your on-prem workloads are leveraging the latest in transformative solutions.
Data Storage
Gone are the days where knob-turners drive relevant outcomes. Modernize on today's leading platforms so you are enabled to focus on things that matter most…like delivering outcomes the business cares about. With petabytes of data in our rearview mirror, we can help chart your course to an enterprise data storage strategy.
Network Architecture and Execution
In today's multi-cloud world, ensuring an enterprise experience and secure access across network  can be a challenge. Simplify, secure and modernize your network design to ensure your end users have access to the data they need when they need it. With Elevate, we aim to mitigate your risk and empower you to move quickly.
Data Management, Protection, & Availability
With data remaining as the most valuable asset a business has, how do you ensure you're properly protecting the asset against system failure, vulnerabilities, and corruption. Creating a strategy that aligns with the business need is just as important and executing the plan. Through collaboration and an understanding of the available options in the marketplace, we can ensure your data is protected and available.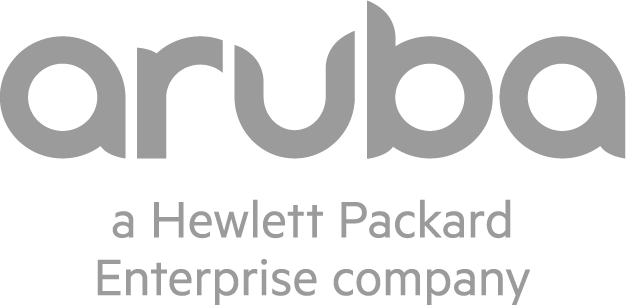 Elevate has a highly knowledgeable staff and, more importantly, a strong moral compass in doing right by their customers. That's why Elevate is a trusted go-to partner for my IT needs. 
Paul
VP of IT Financial Services
Elevate was able to help solve our technology and business challenges by being creative in every aspect of the process from design to purchasing. They were able to save us a ton of money by leveraging some of our current licensing and hardware. While still enabling us to solve our technology problems. Great organization and amazing team. 
Allen
Cloud and Infrastructure Engineer, Security Service Firm
The staff at Elevate are some of the most well-rounded and professional technologists I have worked with in my 20 years in IT. Their focus on designing solutions rather than pushing products has led to a long-standing relationship.
Jason
Sr. Engineer, Healthcare Industry