Security
We focus on solutions
The ever-evolving cloud landscape requires continuous vigilance around your security posture. The remote nature of the workforce, the various devices connected to the network, and the distribution of workloads have created all sorts of complexities that need to account for when creating a secure enterprise.
Cloud Security
Everyone now has a cloud. Most organizations are now using multiple cloud providers in order to meet business needs, but to assume that enterprise cloud solutions natively provide complete protection to your data is wrong. We can help protect your data regardless of where it lives!
Threat Detection and Mitigation
Threat detection and mitigation is critical in today's cyber landscape. There will always be a focus on keeping threats at bay, but with the technology landscape focusing on mobility, we need to change our philosophy on security to have an additional focus on detection and mitigation to control and isolate any potential threats.
Identity & Access Management
The end user is the number one threat to your security posture. Authenticating and authorizing access sounds simple. But, introduce multiple networks, end user devices and use cases, and the world gets complex in a hurry. With a few simple steps, we can help design an outcome that frees your end users to access their applications without compromising your security posture.
Data Management, Protection, & Availability
With data remaining as the most valuable asset a business has, how do ensure we're properly protecting the asset against system failure, vulnerabilities, and corruption. Develop a strategy that ensures your data is protected and available when and where you need it.
Device Management
Today's workplace sees end users leveraging multiple endpoints to access data and systems across the network. Developing a plan to manage, control, and secure the array of devices and workplace scenarios is vital to properly serving your user base.
We want to hear about your unique business needs and partner with you to develop custom solutions.
Health-Check Assessment
We work to identify your problem areas, understand your needs, and hear your goals.
Advanced Placement
We leverage our localized experts to help our clients mitigate risk and move faster with proactive, agile services engagements.
Deliver Solutions
Your custom solutions are designed & delivered to drive excellence and improve overall experience.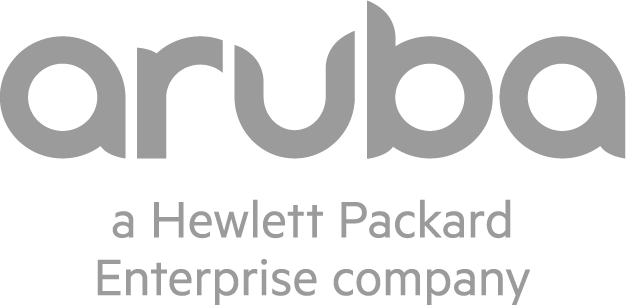 Elevate has a highly knowledgeable staff and, more importantly, a strong moral compass in doing right by their customers. That's why Elevate is a trusted go-to partner for my IT needs. 
Paul
VP of IT Financial Services
Elevate was able to help solve our technology and business challenges by being creative in every aspect of the process from design to purchasing. They were able to save us a ton of money by leveraging some of our current licensing and hardware. While still enabling us to solve our technology problems. Great organization and amazing team. 
Allen
Cloud and Infrastructure Engineer, Security Service Firm
The staff at Elevate are some of the most well-rounded and professional technologists I have worked with in my 20 years in IT. Their focus on designing solutions rather than pushing products has led to a long-standing relationship.
Jason
Sr. Engineer, Healthcare Industry