Delivering Tailored Technology Outcomes
We are a services-focused systems integrator that delivers custom centralized IT delivery strategies.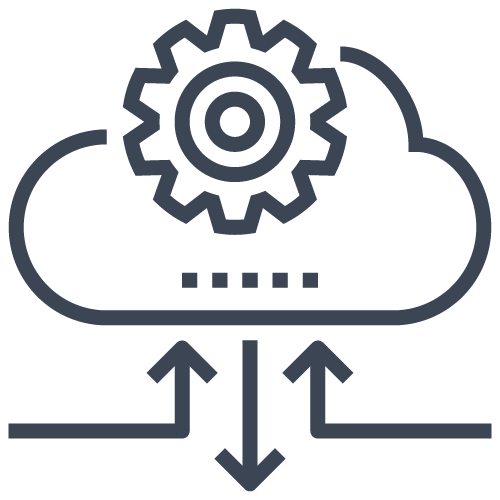 Enterprise Network
Providing enterprise-class network access across the organization that is secure, reliable and scalable
Modern Productivity
Simplified delivery of Microsoft's modern productivity suite to ensure a satisfactory and secure client experience.
Hybrid Cloud
Supporting strategy and delivery of today's hybrid cloud architectures from on-premise workloads to cloud-hosted applications.
Data Management
Providing data operations, integration, and development expertise coupled with strategy, architecture and trusted thought leadership.
Through the context gained in our working relationship, we tailor your solution-sets to the context of your needs. We are available to support you. We are listening to the client and know confidently that we can drive to an outcome together.
Project Based Execution
Leverage our industry experts to identify areas of risk, troubleshoot known issues or drive progress for targeted platforms.
Advanced Placement
Workforce issues remain a common struggle. Leverage our team to fill staffing issues as we align to support key initiatives
Deliver Solutions
Your custom solutions are designed & delivered to drive excellence and improve overall experience.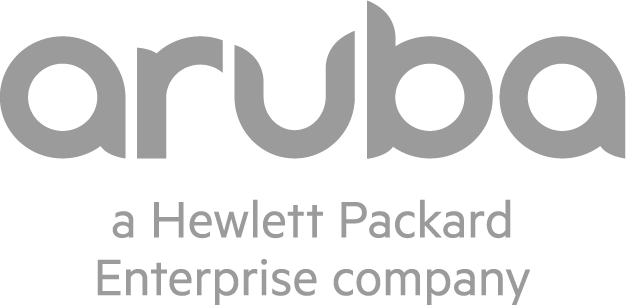 Elevate has a highly knowledgeable staff and, more importantly, a strong moral compass in doing right by their customers. That's why Elevate is a trusted go-to partner for my IT needs. 
Paul
VP of IT Financial Services
Elevate was able to help solve our technology and business challenges by being creative in every aspect of the process from design to purchasing. They were able to save us a ton of money by leveraging some of our current licensing and hardware. While still enabling us to solve our technology problems. Great organization and amazing team. 
Allen
Cloud and Infrastructure Engineer, Security Service Firm
The staff at Elevate are some of the most well-rounded and professional technologists I have worked with in my 20 years in IT. Their focus on designing solutions rather than pushing products has led to a long-standing relationship.
Jason
Sr. Engineer, Healthcare Industry